School Facilities
At SOHGOH, we provide a spacious and clean environment for you to relax and focus on lessons.
Inside the School Building
Enrollment Counter
Almost all first-time enrollees feel anxious. Please be at ease because our staff will be there to support you.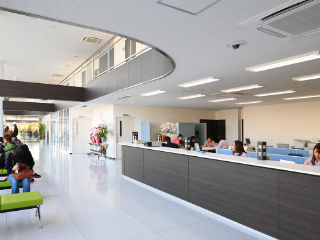 Lobby
One step from the entrance awaits a wide lobby. You can start your driving school days brighter with the lobby's glass walls.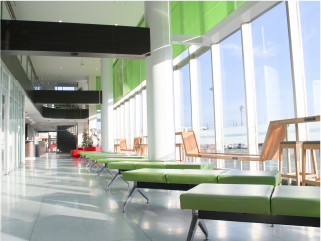 Rest house
The rest house provides lunch menus and vending machines, and a space for you to spend time with friends during your free time.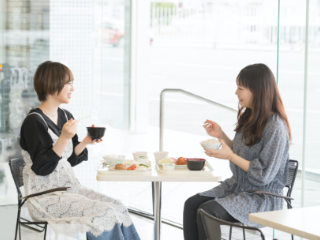 4-Wheel Course
With over 25,000 square meters of driving course, the course layout provides a wide course even for Large trucks and medium trucks for easier learning.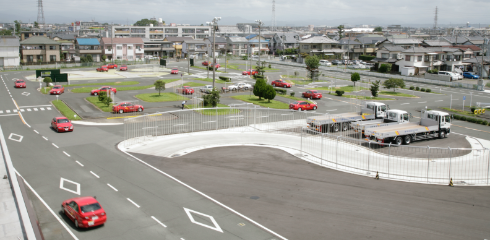 2-Wheel Course
Motorbike driving lessons are done on a separate course. This course is only for motorbikes so lessons will be effective and will not be affected by 4-wheel vehicles.
Lecture Classrooms
The biggest classroom can accommodate up to 100 students. We also have more than 10 other classrooms.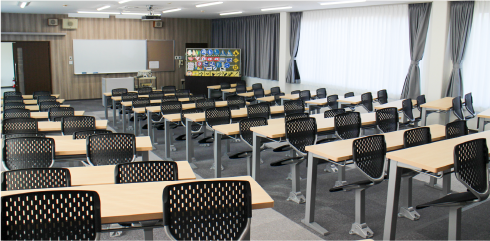 Simulator Room
You can learn driving operations with the latest model of driving simulators as if operating a real vehicle.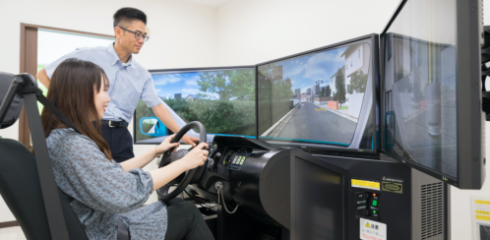 Vehicle for Driving Lessons
We use Matsuda Axela cars as vehicles for driving lessons. It's easy to operate and has just the right size, which is perfect for 1st time drivers.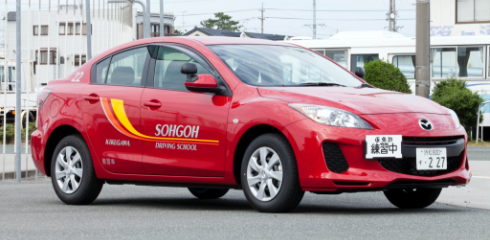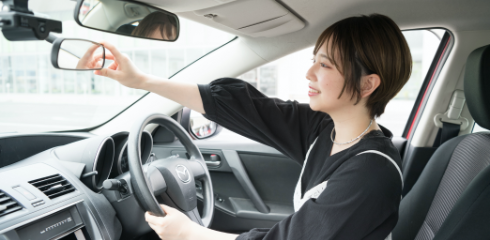 SOHGOH Lunch Menu All for 400yen!
SOHGOH lunch menus are cooked after you order, to provide fresh and home- made meals. Plus, one dish costs only 400yen, it fits your budget even if you eat
lunch here every day.